Soliciting Investors with Videos
From the commercial real estate industry to financial services, soliciting investors can be critical for expanding you business, developing communities, or launching specific pilot programs.
We've partnered with a variety of organizations to develop targeted video content to quickly make a case and win over those financial sharks!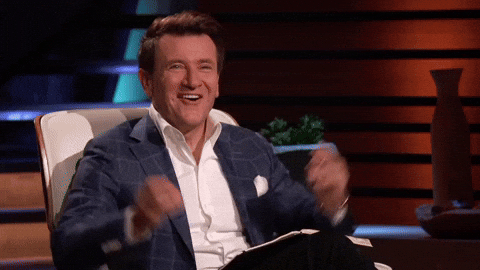 Show, Don't Tell
When thinking about promoting an investment opportunity, embrace video's unique qualities. The bars and charts that tell a statistical story are important, but using video can make a qualitative, human argument.
We created a promotional video for Newmark Knight Frank Upton Station that transported viewers to a specific property in Oakland. While composite animation helped to visualize the city's skyline with new properties, it was our lifestyle b-roll that sold prospects on Oakland's unique offerings — an up-and-coming city with a young workforce and vibrant culture.
Proof is in the Portfolio
As some businesses seek new investors, sometimes the most compelling argument is in history.
We partnered with Reliance Steel & Aluminum Co. in crafting a corporate overview video to update potential stakeholders with an accurate depiction of the company's incredible expansion through acquisition. The tightly scripted narration describes Reliance's history and unique trajectory, as we captured cinematic footage from a diversie sampling of its facilities across the county.
With original motion graphics, we also outlined some of the firm's most impressive statistics that solidifies Reliance as a leader in their industry.
Do you have a proposition to make to investors? Contact us for information about how to get started!
LET US HELP YOU SOLICIT INVESTORS:
Call us at 202-416-4660
Email us at video@laivideo.com
Start chatting live with us online now
Fill out the form below and someone from our team will reach back out to you in less than 24-hours